Cuattro
Cuattro offers digital radiography, ultrasound, cloud PACS, cloud-based vendor neutral archive, and X-ray systems. Its product portfolio includes digital flat panel same-day retrofits, complete rooms and mobile digital X-ray systems, and cloud–based archiving and PACS.

DR Flat Panel Detector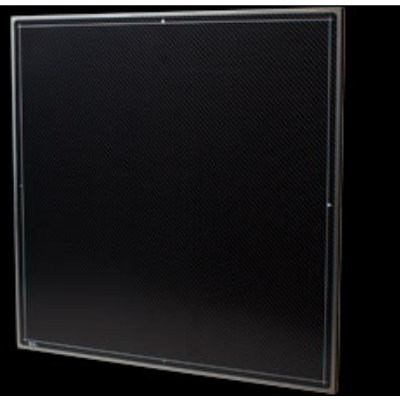 Description:
The 17x17 premium flat panel digital radiography detector with Cesium Iodide scintillator delivers perfectly tuned images at 50% lower X-ray dosage levels. The large imaging area eliminates the need to rotate the detector, making it the ideal for rapidly capturing and displaying superior images in any environment and on any patient type.
Send A Message To This Supplier