BioFire Diagnostics.
BioFire Diagnostics, a subsidiary of bioMérieux SA, offers easy-to-use clinical molecular diagnostic solutions based on a symptom-driven diagnostic method that combines a broad grouping of probable pathogenic causes into a single, rapid test. Its specialties include infectious disease diagnostics, multiplex PCR, real-tim
...

Molecular Testing System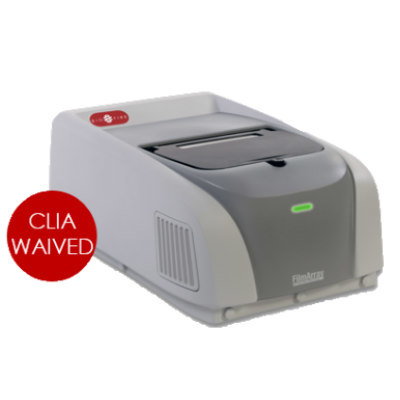 Description:
The FilmArray EZ is a CLIA-waived system for near patient molecular testing that enables decentralized molecular testing throughout a provider network. Designed for use with Respiratory Panel (RP) EZ, it offers an intuitive and simplified user interface and results report.
Send A Message To This Supplier
More Products From This Supplier