Molzym GmbH
Molzym develops innovative solutions focused on new processes enabling and facilitating the molecular diagnosis of infectious diseases caused by bacteria and fungi. It offers more than 50 ultra-clean products for molecular microbial analysis by PCR-, hybridization- and NGS-based methods in 30 countries worldwide.

Molecular Diagnostic Assay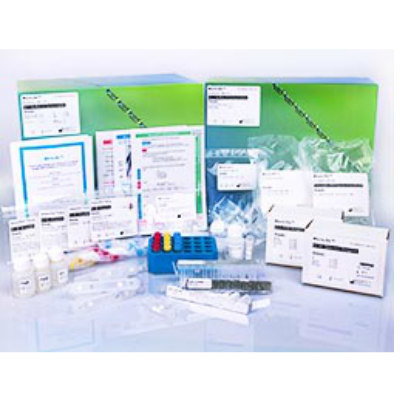 Description:
The Micro-Dx CE IVD is a rapid assay is designed for use on the fully-automated SelectNA plus molecular diagnostic system for the culture-independent molecular analysis of bacterial and fungal pathogens in clinical specimens. It offers culture-independent detection of growing and non-growing pathogens with a low hands-on of 10 minutes and broad-range detection and identification of strains from >200 bacterial and 65 fungal genera.
Send A Message To This Supplier