GENEREACH BIOTECHNOLOGY
GeneReach Biotechnology Corporation develops, manufactures and markets products for applied nucleic acid detection technology. It offers pathogen detection platforms, including equipment and reagents, for multiple industries such as aquaculture, agriculture, food, companion animal, livestock and human health.

Nucleic Acid Analyzer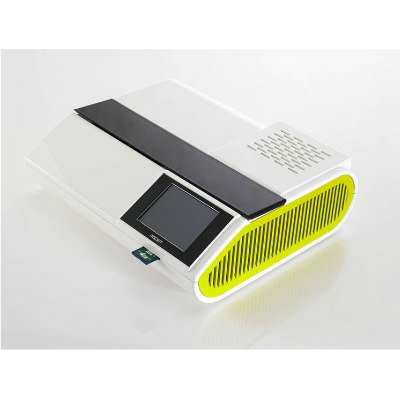 Description:
The POCKIT nucleic acid analyzer is a point-of-need PCR detection tool that combines advanced insulated isothermal polymerase chain reaction (iiPCR) technology. With its high sensitivity/specificity, user-friendly interface and short turn-around time, it offers clinical diagnostic laboratories an effective solution for disease surveillance.
Send A Message To This Supplier
More Products From This Supplier