GENEREACH BIOTECHNOLOGY
GeneReach Biotechnology Corporation develops, manufactures and markets products for applied nucleic acid detection technology. It offers pathogen detection platforms, including equipment and reagents, for multiple industries such as aquaculture, agriculture, food, companion animal, livestock and human health.

Nucleic Acid Extraction System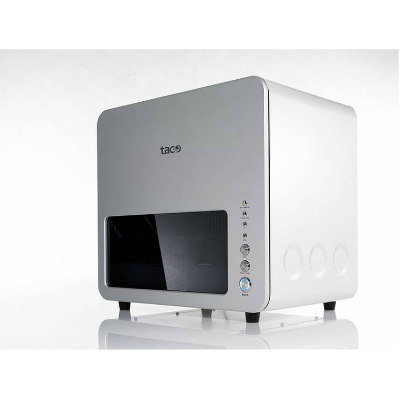 Description:
The taco automatic nucleic acid extraction system applies the magnetic particle transfer technology to purify nucleic acids from up to 24 samples within 50 minutes. It features one-touch operation, universal built-in program for ease of use, pause function for emergency stop and built-in UV lamp to avoid cross contamination.
Send A Message To This Supplier
More Products From This Supplier