B&E Scientific
B&E Scientific designs, manufactures and markets products for clinical diagnostic applications. It offers hematology analyzers (5 parts diff and 3 parts diff), electrolyte analyzers, specially formulated reagents, quality controls and calibrators, as well as training and maintenance services.

Electrolyte Analyzer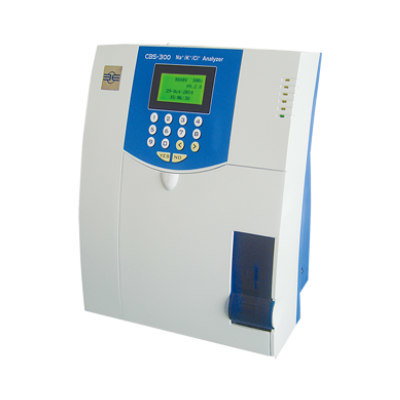 Description:
The CBS-300 electrolyte analyzer uses advanced Multi-Biosensor Technology (MBT) that permits maintenance-free electrode and a close reagent pack that is easy to replace. Its high throughput of 80 tests per hour gives each test result within half a minute along with multi-level calibrators and controls to ensure results accuracy.
Send A Message To This Supplier
More Products From This Supplier