GENEREACH BIOTECHNOLOGY
GeneReach Biotechnology Corporation develops, manufactures and markets products for applied nucleic acid detection technology. It offers pathogen detection platforms, including equipment and reagents, for multiple industries such as aquaculture, agriculture, food, companion animal, livestock and human health.

Nucleic Acid Analyzer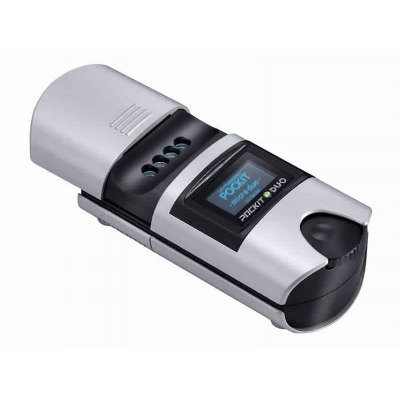 Description:
The POCKIT Micro Duo nucleic acid analyzer is the newest generation of the iiPCR detection system, which is light-weighted and hand-held with built-in rechargeable battery. It has a throughput of 1-4 samples per run and a PCR reaction time of 45 minutes and can be easily operated even by people with laboratory skills, anywhere and anytime.
Send A Message To This Supplier
More Products From This Supplier