HOSPITEX DIAGNOSTICS SRL
Hospitex manufactures and distributes diagnostics instruments, equipments and testing kits for laboratories across the world to help detect diseases.

Microplate Reader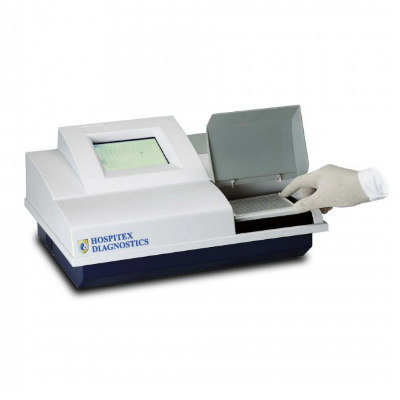 Description:
The PLATE SCREEN is a microplate reader that performs auto-immune and allergy tests for quantitative and cut-off method readings with the ELISA method. It features a bicromatic optic system with four wavelengths - 405, 450, 492, and 630 nm.
Send A Message To This Supplier