RAL TECNICA PARA EL LAB
RAL develops equipment for in vitro diagnosis in the clinical laboratory, including hematology analyzers, coagulation analyzers, biochemistry analyzers, urine analyzers, ESR analyzers and electrolyte analyzers, among others.

Clinical Chemistry Analyzer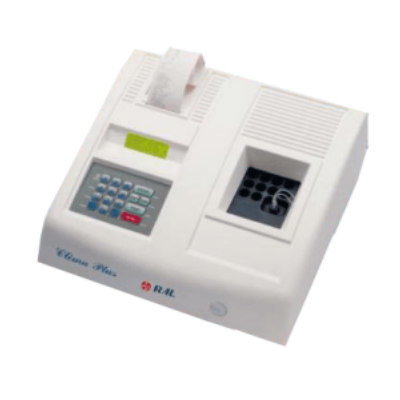 Description:
The CLIMA PLUS is a compact clinical chemistry analyzer designed to solve all measuring problems and avoid any non-functional items, allowing all working methods to be easily programmed and stored in the unit. Its easy instrument-operator dialogue and final results print out, along with all the required data to control the reactions and alarm, provide a high level of security.
Send A Message To This Supplier
More Products From This Supplier