ACON LABORATORIES
ACON Laboratories provides rapid diagnostic and healthcare products and the company's in vitro diagnostic product lines include diabetes care, clinical chemistry, urinalysis, and immunoassay EIA/ELISA analyzers.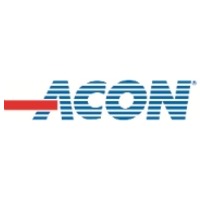 Nucleic Acid Extraction System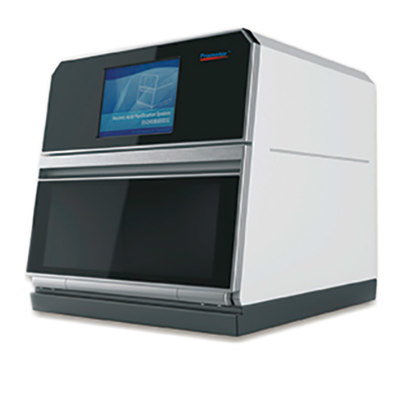 Description:
The NES-32 is a semi-automatic and easy to operate nucleic acid extraction system with a throughput of 32 specimens and can process a variety of specimens such as blood, tissues and body fluids. It can extract the product within 40 minutes using various types of magnetic beads extraction reagents and comes with a ready-to-use extraction plate.
Featured In:
Send A Message To This Supplier
More Products From This Supplier