altona Diagnostics GmbH
altona Diagnostics GmbH develops and commercializes real-time PCR based assays and molecular diagnostic test solutions in the field of infectious diseases. It offers a broad range of complete, CE-IVD marked real-time PCR kits with a focus on emerging pathogens and development of customized solutions.

PCR Kits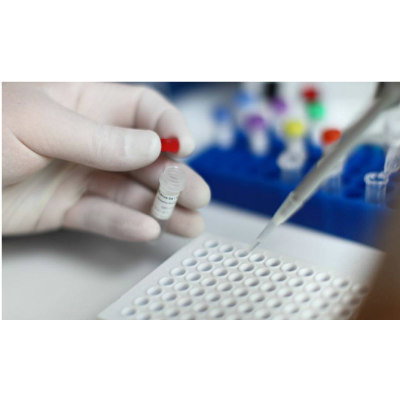 Description:
RealStar PCR Kits are ready to use real-time PCR systems which consist of master reagents containing enzyme, buffer, primer and probes as well as an internal control, a positive control or quantification standards and PCR grade water. Their central advantage is the simultaneous testing of pathogens of multiple infectious agents in highly standardized platforms, making it helpful for screening one sample by harmonized cycling conditions for a range of possible pathogens quickly and in parallel.
Send A Message To This Supplier
More Products From This Supplier