AMP Diagnostics
AMP Diagnostics focuses on clinical laboratory diagnostics and offers clinical chemistry and hematology analyzer systems. Its product portfolio also includes analyzers and rapid diagnostic kits in the areas of immunology, coagulation and urine analysis as well as laboratory equipment.

Microplate Incubator & Shaker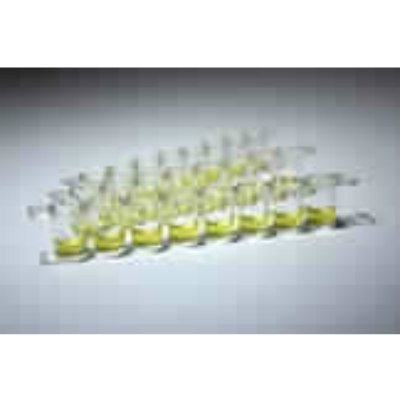 Description:
The AMP Platos IS 2 microplate incubator & shaker is designed for simultaneous convenient and efficient incubation and mixing of two microplates. It comes with two standard microplates or cell culture plates and simple operation with eight foil keys, with the settings and actual values displayed in two lines.
Send A Message To This Supplier
More Products From This Supplier