Belson Imaging Technology
Belson develops and manufactures medical equipment and health care devices, such as ultrasound scanner, color Doppler ultrasound scanner, self-exam colposcope, digital blood pressure monitor, sphygmomanometer, stethoscope, diagnostic penlight, neurological hammer, fiber optic otoscope, and ophthalmoscope.

Ultrasound Scanner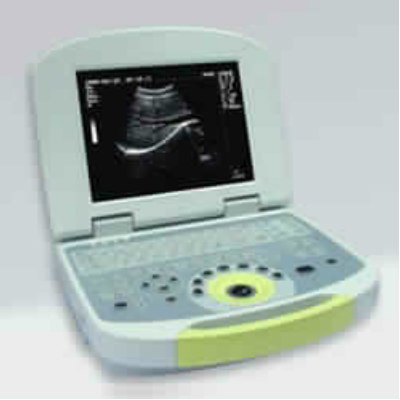 Description:
The BELSON 3000N digital laptop ultrasound scanner features a 10.4-inch high resolution and contrast LCD, one 3.5MHz R60 convex probe and one probe connector. Other features include a back-lit keyboard, 256 frames cine-loop and OB & GYN software.
Send A Message To This Supplier
More Products From This Supplier