GENEREACH BIOTECHNOLOGY
GeneReach Biotechnology Corporation develops, manufactures and markets products for applied nucleic acid detection technology. It offers pathogen detection platforms, including equipment and reagents, for multiple industries such as aquaculture, agriculture, food, companion animal, livestock and human health.

Homogenization System
| | |
| --- | --- |
| Model: | Taco Prep Bead Beater |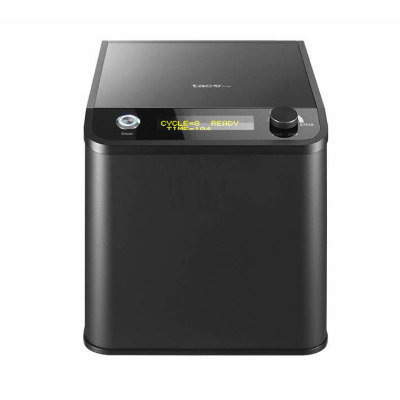 Description:
The taco Prep Bead Beater is a fast and efficient homogenization system that is designed to homogenize up to 16 samples simultaneously for releasing cellular contents. It uses irregular collision of beads to achieve complete homogenization and can be used for various sample types, including animal tissues, plant tissues and microorganisms.
Send A Message To This Supplier
More Products From This Supplier